Agro Nurani a special protection plan for the Disabled Person (OKU) based on takaful concept.  The plan offers 24 hours and world wide coverage.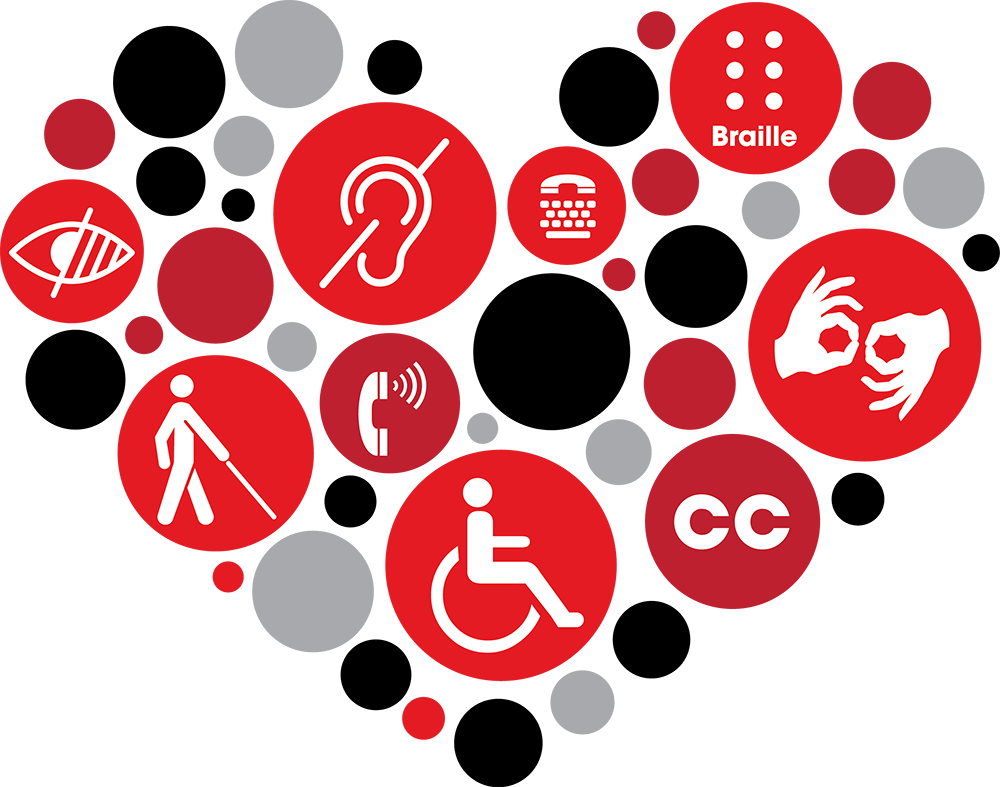 Benefits of Agro Nurani
Available in 3 affordable packages – RM55, RM85 dan RM130 annual takaful
Comprehensive takaful coverage due to accidental and natural causes
Hospital treatment benefit and hospital allowance benefit due to accident
Standard takaful contribution rate for male and female OKU
One standard takaful contribution rate for all ages
Period of Coverage: One (1) Year
Eligibility
Open to all Disabled Malaysian.
Age between  7 to 65 years old (Age Next Birthday)
OKU registered with Jabatan Kebajikan Masyarakat (JKM) and hold OKU card.
Criteria
Individual (self/ by Guardian) or agencies registered with Jabatan Kebajikan Masyarakat (JKM)
Type of covered disabilities
-  Physical disability, Blind, Deaf, Hearing disability and learning disability
Disabilities Not Covered Under This Product
Mental disability
Multiple Disabilities – For example: Deaf and Blind, physical disability and hearing disability.
Plan Benefits
Group Personal Accident (GPA) - Agro Nurani
Group Term Takaful (GTT) - Agro Nurani
---