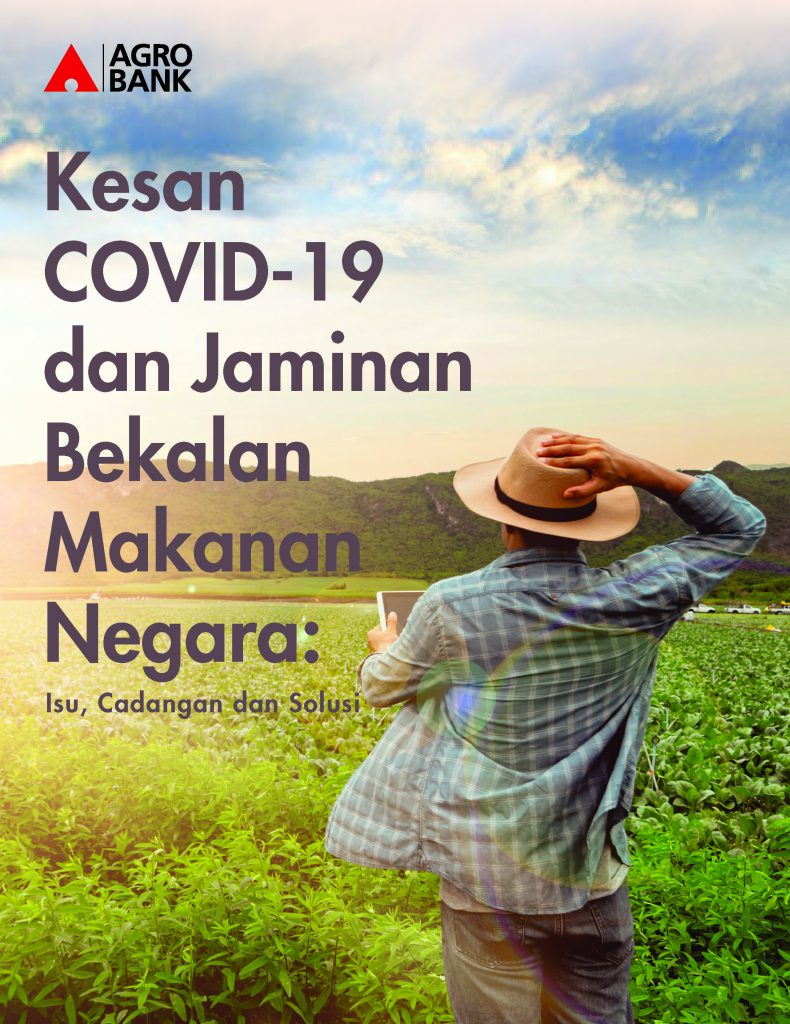 Pandemic COVID-19 is a health crisis that also poses a threat to food security and nutrition to millions of people around the world. Report on the Global Food Crisis 2020 (GRFC) said that COVID-19 pandemic can result in the deterioration of food security to critical levels.
Agrobank hereby publishes a handbook on national food security which aims to assist agropreneurs in establishing cooperation to ensure our nation has sufficient amount of food in facing the threat of COVID-19.
The articles incorporated in this book analyse the issues and challenges faced by the agriculture and food industry during the spread of COVID-19 pandemic and also the solutions to well equip and prepare the industry players for any up-coming crisis besides strengthening the national food security stability in the long run.
To get the physical copy (limited copies), kindly drop an e-mail with your full details including full name, address and contact details to scd@agrobank.com.my