1 Agro Campaign Offers 2016 Four-wheel Drive As A Reward!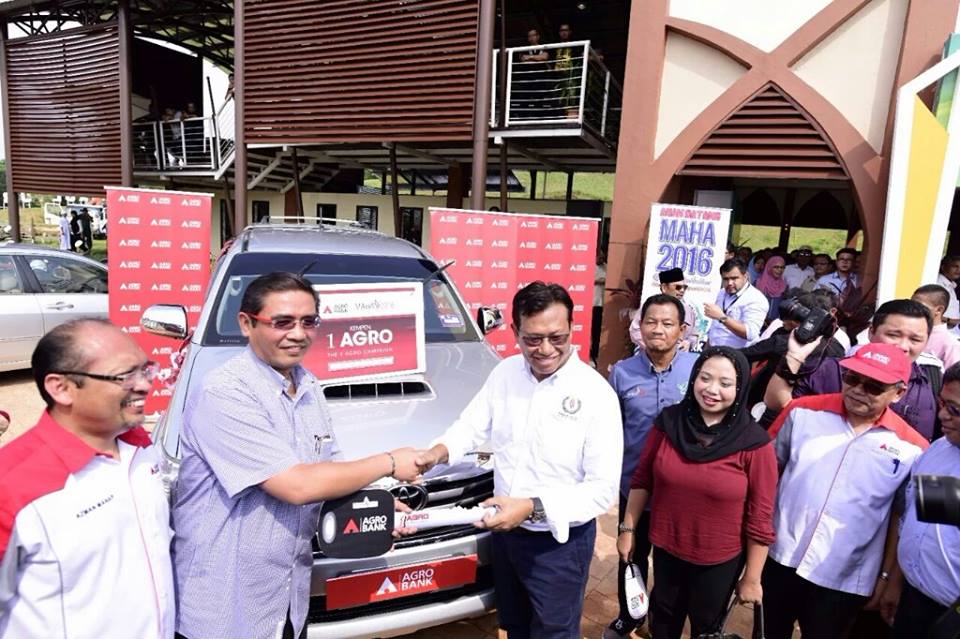 Agrobank today expressed commitment and support by participating in the exhibition "Malaysian Horticulture and Agriculture" (MAHA) 2016 which will take place on November 24-December 4, 2016 in MAEPS, Serdang.
As participation in the MAHA Agrobank last year, campaigns organized by Agrobank offers attractive prizes as an attraction for visitors to come to the booth Agrobank and provide opportunities for visitors to learn about the benefits of the products and services offered by Agrobank.